Our dynamic team is proudly rooted in West Michigan, bringing together a diverse group of individuals with expertise in writing, web development, software programming, and extensive experience in upper management and administration. It's this unique blend of skills and backgrounds that fuels our creativity and innovation. Together, we're passionate about crafting digital solutions that stand out and make a positive impact.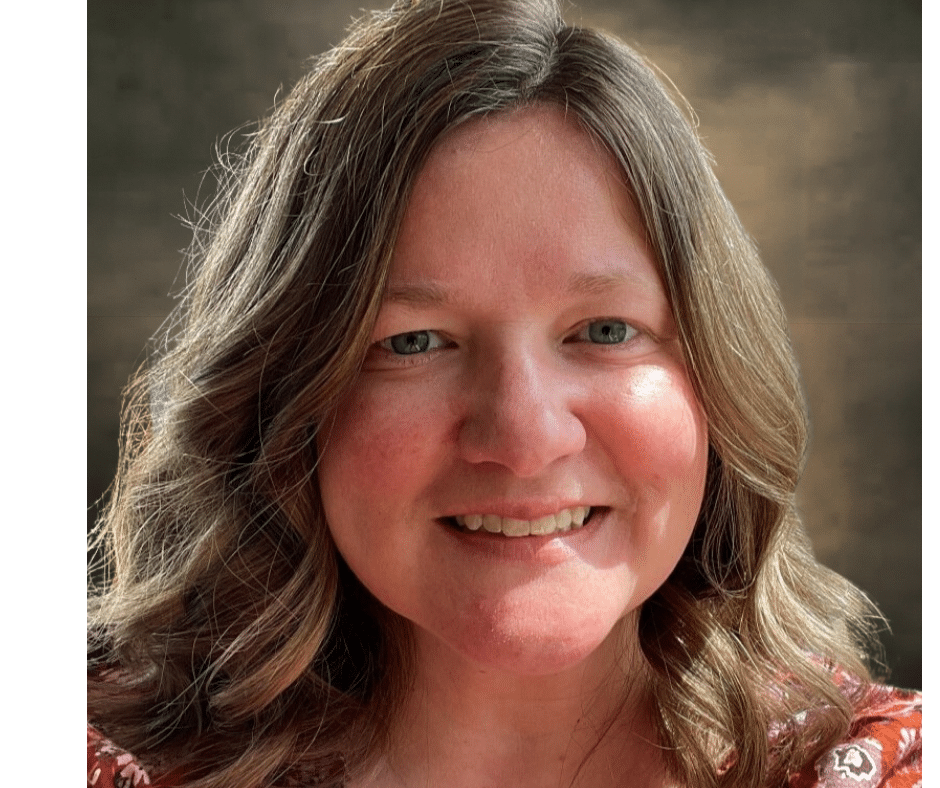 Claire Boomgaard
Claire has over 15 years of experience working with developers, designers and clients to manage digital, marketing, and print projects from concept to completion. As a writer, she enjoys working with clients to tell their stories, building their online presence and keeping their sites ranking high on search engine result pages. She holds an MA in Professional Writing from Carnegie Mellon University. Claire is happiest when there's a dog by her side, especially her lab mix, Bennie.
​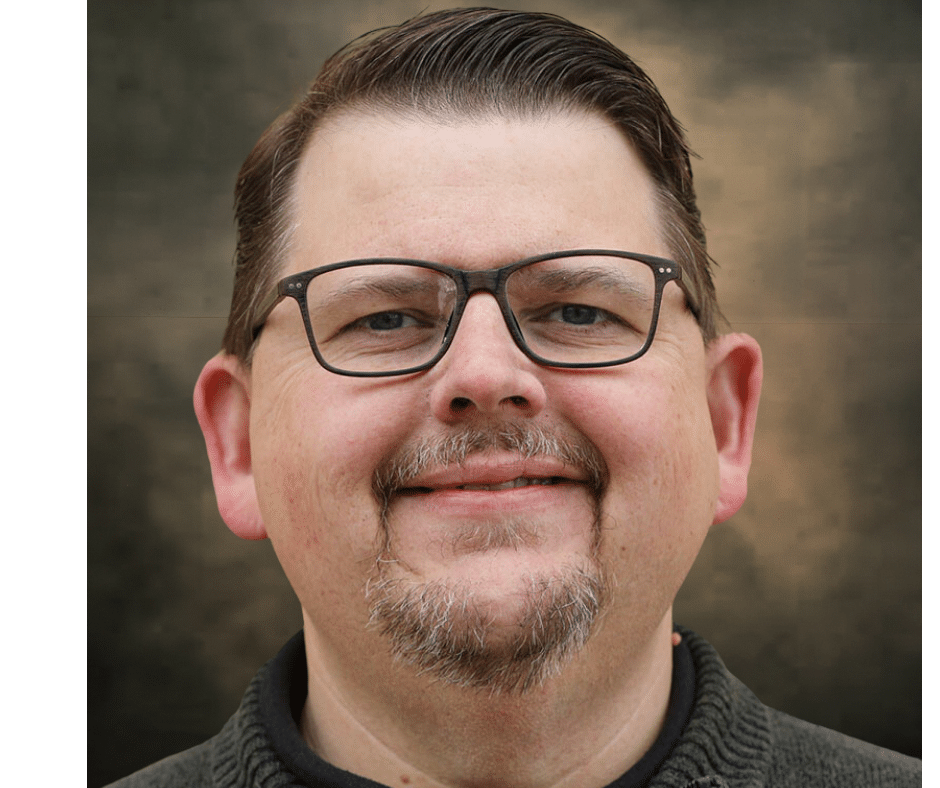 Jesper Dinesen
Jesper has been assisting West Michigan companies since 2005 in website development, with particular expertise in Joomla-based platforms. He founded Engine in 2005 to develop websites and internet-based commerce activities. With a degree in Computer Programming and Business from Copenhagen Business School, he always wanted to start his own company. Great relationships, service, and quality development are at the heart of everything he does. When not working, Jesper enjoys travel and spending time with family and friends. 
​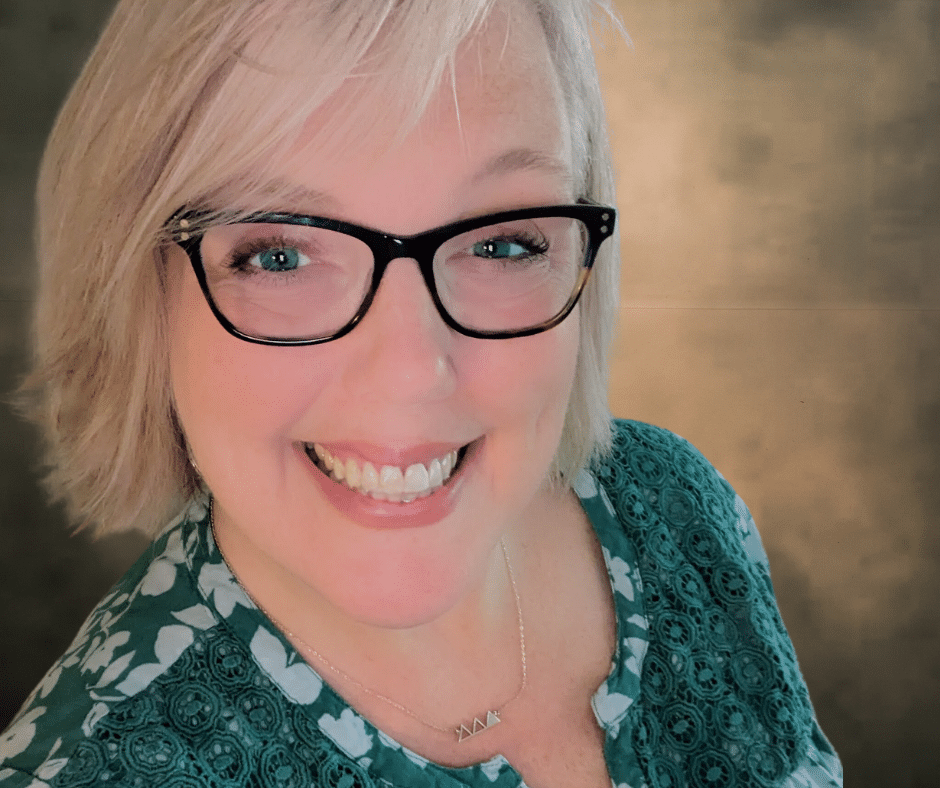 Michelle Dinesen
With over 20 years of experience in customer service, training, speaking, mentoring and coaching, Michelle has honed her skills in problem-solving, effective communication, and relationship building.  She has a degree in Creative Writing and has an interest in social media graphic design, assisting several businesses with social media marketing over the last 9 years. Outside of work Michelle enjoys traveling, cooking, having coffee or a glass of wine with friends, and hanging out with her husband and two children.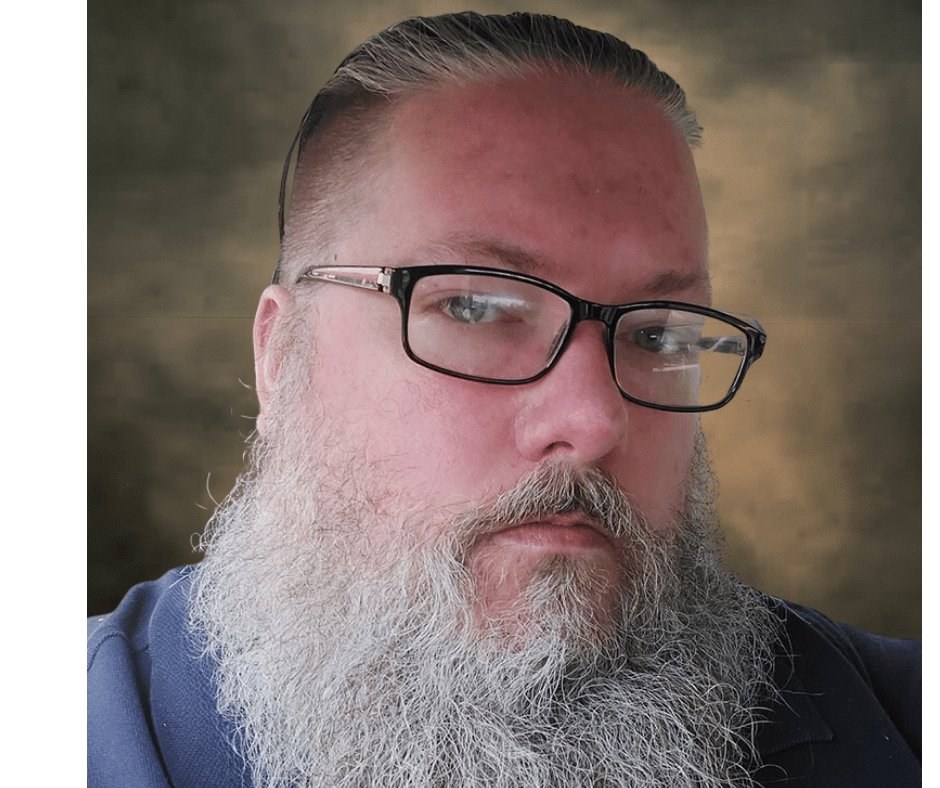 Nate Schneider
Nate has served as our lead developer since 2019. He came to <engine/> from Meritage Hospitality Group, where he provided Full Stack Web Development, workday integration, and POS system support. He studied Systems Administration and Computer Programming at Grand Rapids Community College and holds certificates in ASD.1x and from web developer bootcamp.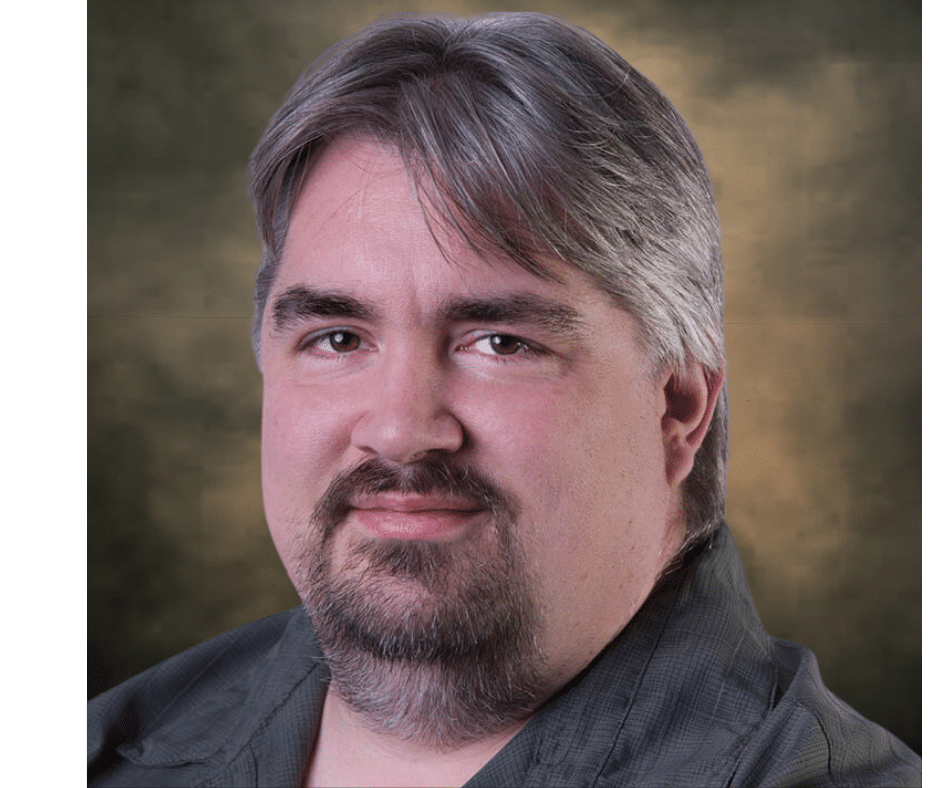 Justin White
Engine's longtime lead developer Justin White, now working as a contractor for us, specializes in integrating the newest technologies and trends with decades of programming experience to provide clients with superior websites. He has been a quality developer for over 20 years and is our go-to for special projects.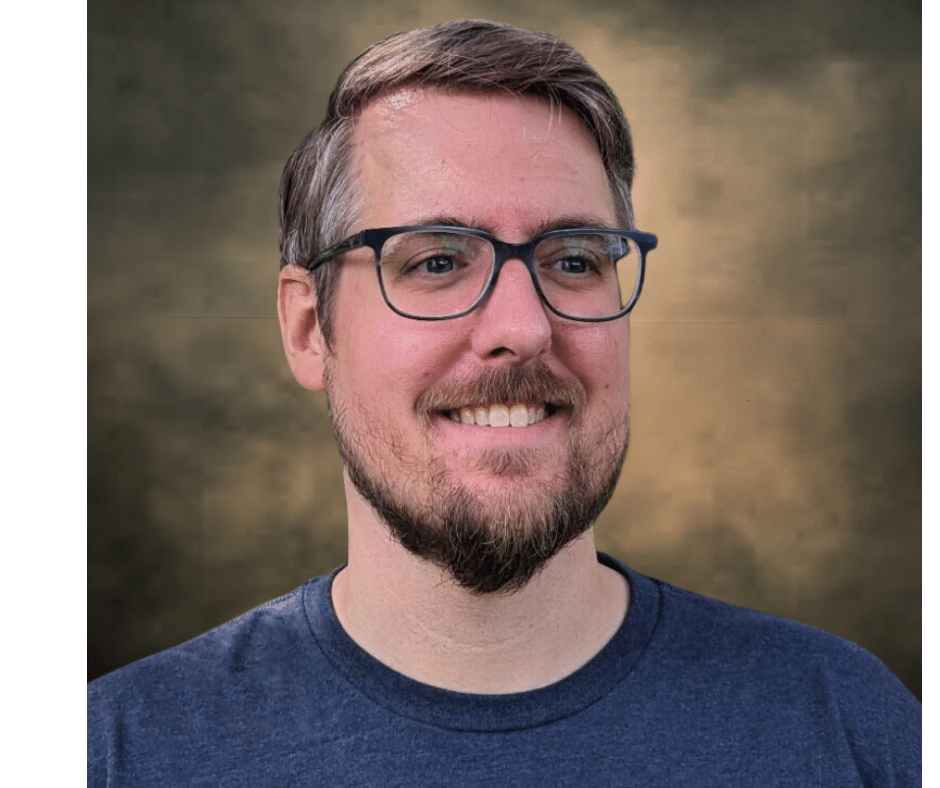 Robert Yonkman
Bob has been immersed in the world of web development since he got his first computer in Middle School. He has spent the past 20+ years growing along with a rapidly changing industry. From the early days of building websites from scratch in Notepad to today's dynamic and interactive web applications. He looks forward to seeing where this industry heads next.