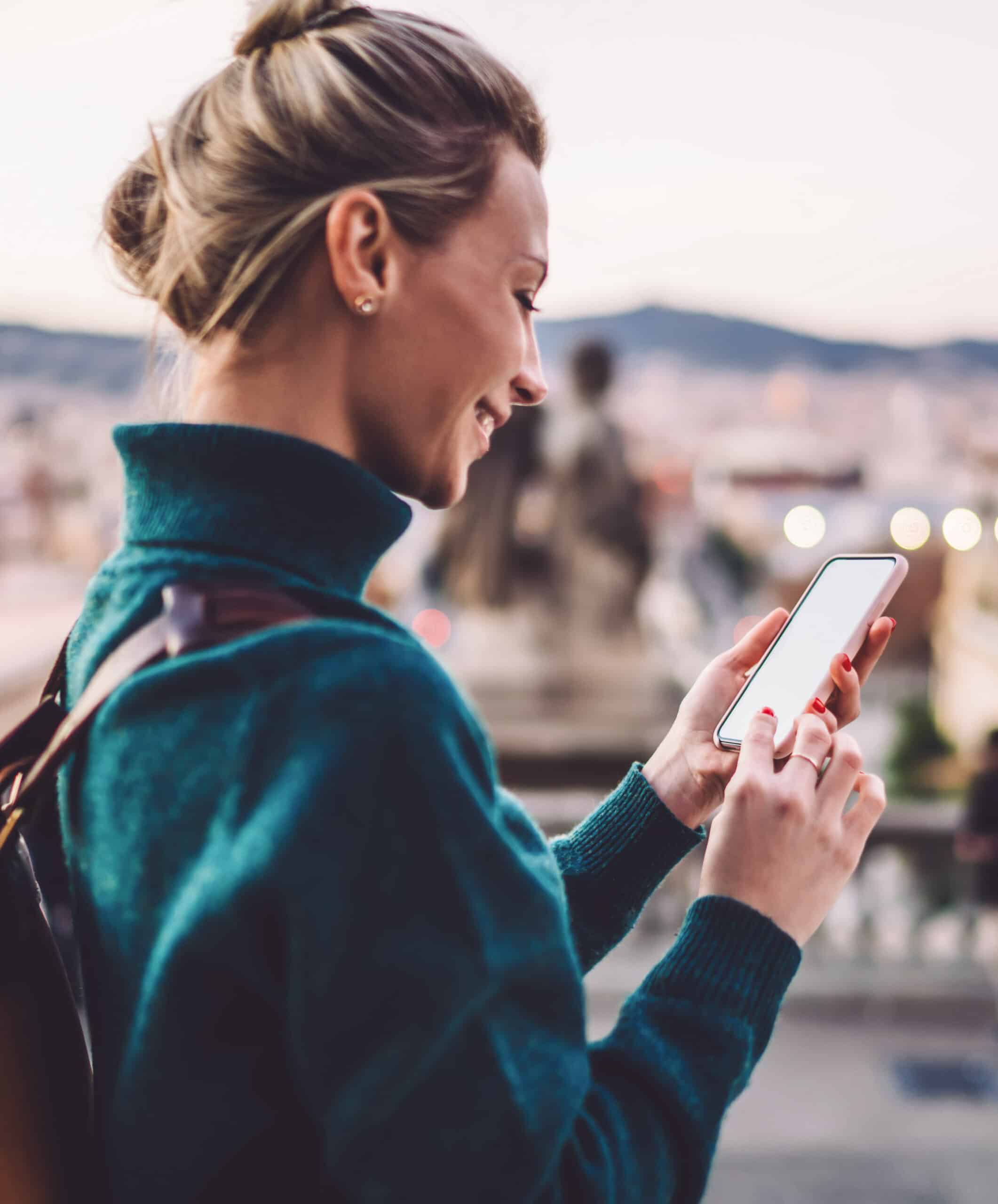 The content of your website is essential for bringing people to your site and building and maintaining a successful online presence. At Engine, we offer the following content services:
Website Content Creation: This includes the main website pages such as the homepage, about us, product or service pages, contact information, blogs, and other relevant information needed for the site. 
Blog Posts:  Blogs are great tools for a website. They provide valuable information, insights, or entertainment while also serving a specific business objective. Content that points people to your site is always good and a blog is an essential SEO tool and a way to keep content fresh. Blogs often include case studies and testimonials that share success stories, customer experience to build trust and demonstrate the company's capabilities.
Social Media Posts: Content shared on social media platforms, including text updates, images, videos, and links to blog posts or other website content, helps companies engage with their audience and build a following.
Email Marketing: Content within email campaigns, such as newsletters, product updates, promotional offers, and personalized recommendations, helps nurture customer relationships. 
Content Performance Analytics: We review and share analytics that track content performance. This allows us to track SEO keyword performance to tailor services to bring people to your site. Please see our Services page on Search Engine Optimization to read more about SEO.