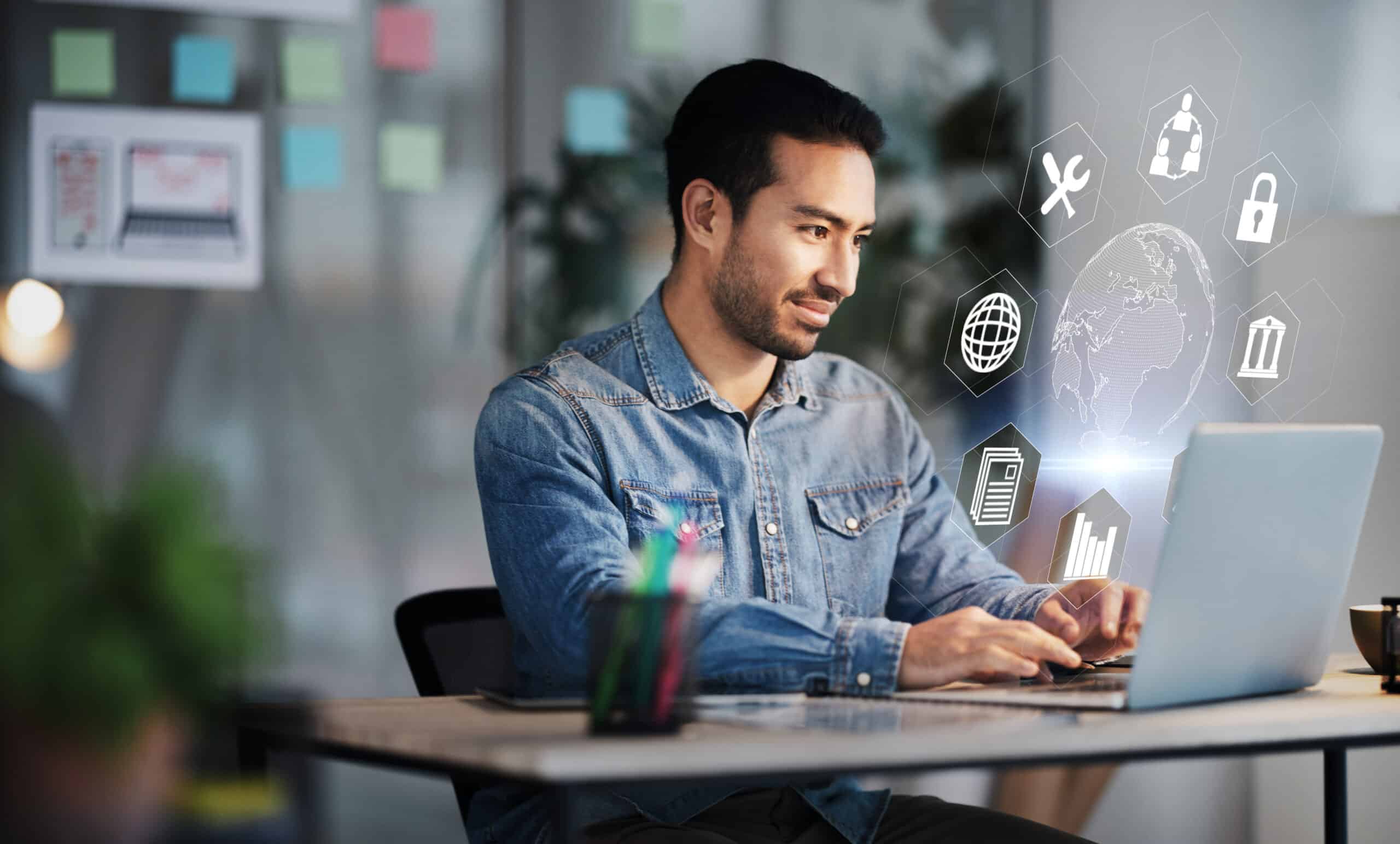 While for certain agencies, the project concludes on the day the website is launched, we adopt a different perspective – one that emphasizes the long-term relationship. In fact, four out of five clients choose to retain our services for ongoing support, encompassing hosting, maintenance, editorial assistance, and digital strategy. We are genuinely thrilled to extend our partnership well beyond the initial website launch.
Our web developers provide ongoing support and maintenance to keep websites up to date, secure, and functioning correctly. Website hosting is the service that makes your website accessible on the internet, while website maintenance involves ongoing tasks to ensure your website remains secure, up-to-date, and user-friendly. Both are crucial for the success and longevity of a website.
Website hosting refers to the service of storing and serving your website's files, data, and content on a web server. With Engine hosting you get a hosting space that is not oversold, is monitored around the clock by Engine where if something happens and your site goes down, we are actively working to correct the issue.
Because of our minicloud of servers we also have access to more tech support at a quicker speed than if you choose to purchase hosting on your own. Plus, you have a real person you can call right away who will handle everything for you.
Website maintenance involves ongoing tasks and updates to keep a website functioning smoothly, securely, and in line with current standards. We have maintenance packages that include:
Security Updates: Regularly installing security patches and updates to protect against vulnerabilities and hacking attempts.
Performance Optimization: Monitoring and optimizing website speed and performance.
Backup and Recovery: Creating backups of the website's data and files to restore it in case of data loss or server issues.
Bug Fixes: Identifying and fixing any technical issues or bugs that may arise.
Compatibility: Ensuring the website functions correctly on various web browsers and devices.