New Ownership Announcement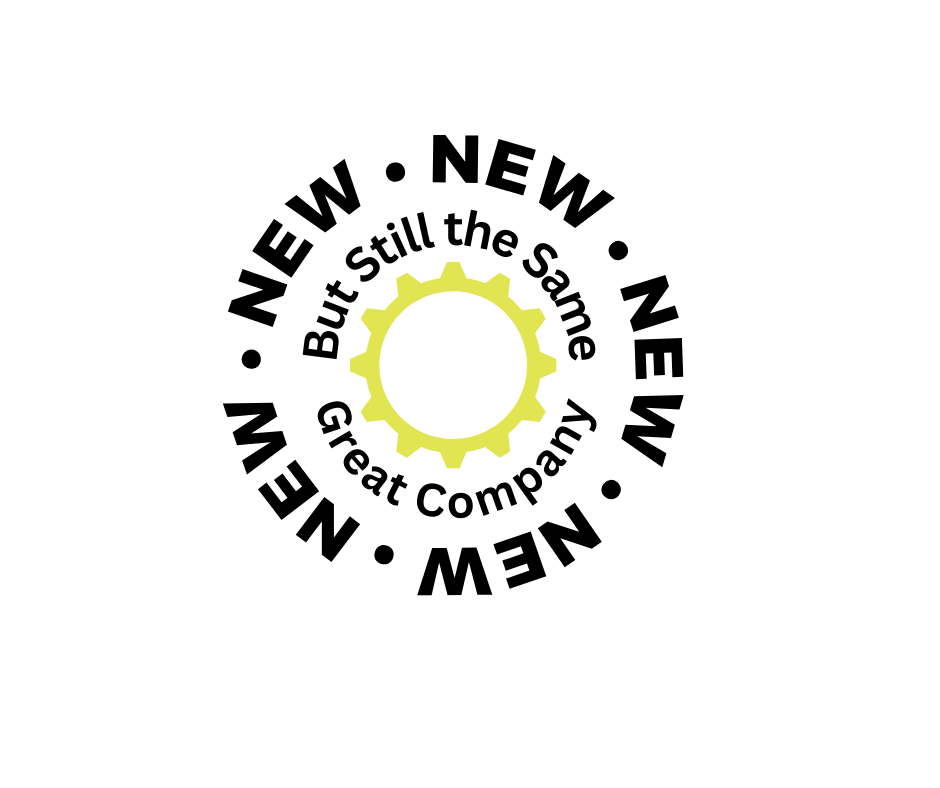 We are excited to announce the transfer of ownership of Engine Web Development & Marketing to Jesper Dinesen. This new ownership of the company took effect July 1, 2023.
In 2005, Jesper started the company that is now known as Engine and has continued to head the development for the past 18 years. Ownership was transferred to a business group in 2012 to promote opportunities for growth. Jesper is the person that you have all come to know over the years and he will continue to lead his company with the same focus on personal relationships, service and professionalism to all of you that he has shown since the beginning.
The Engine team will remain unchanged. Claire, Nate, Robert and Jesper will continue to be your go-to squad for Engine and we are excited that everyone has been so supportive of this transition and are dedicated to the success of our clients.
What does this change mean for you? Please update your records to reflect our new mailing address: Engine PO Box 141485, Grand Rapids, MI 49514.
We have some new goals for the future and our focus will remain the success of our clients. Thank you in advance for your support.
Sincerely,
Engine Web Development & Marketing